Music Packaging
After designing posters for a few bands, I became involved with music packaging, as well. In fact, I've been involved with music packaging since I designed my own mixtape and cd packages, but it has been quite fulfilling to design for full-size gatefold LPs.
However, it is kind of a weird time to be involved with the design of music packaging. Most music is accessed digitally, so in many cases, most… all? cases I'm designing the 300 pixel jpeg that shows up on iTunes or Spotify, etc. But an unintended offshoot of that digital transition is an increase in analog music formats like vinyl records, which are infinitely more fun to design.
Broncho
Broncho is a super fun rock band from Stillwater and Tulsa, Oklahoma. I started working with them way back in 2010-ish. Their sound is ever evolving, and consistently great. I've designed a lot of materials for them, and these album covers are some of my favorites.
Broncho –
Can't Get Past The Lips
LP, 2011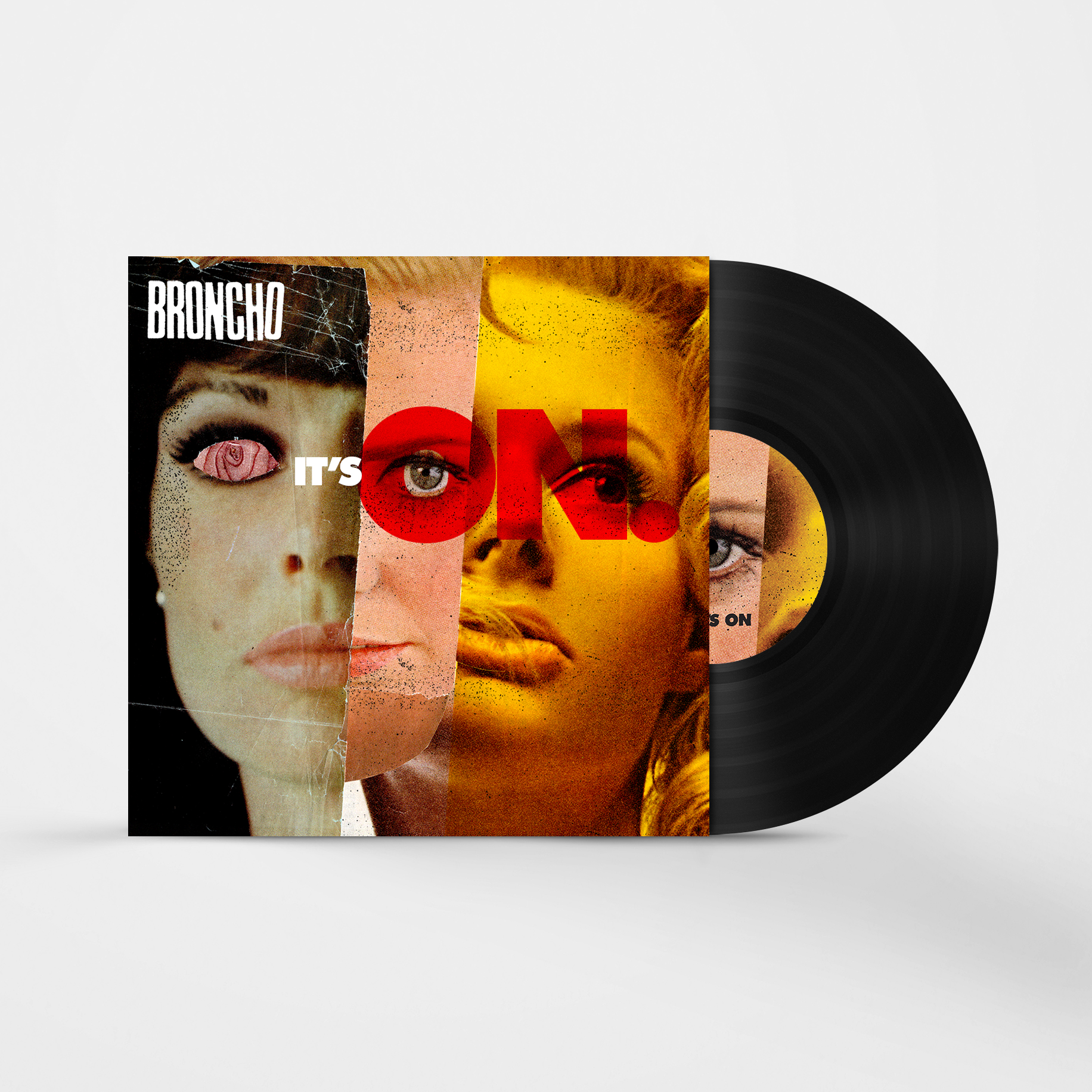 Broncho –
It's On
7″ Single, 2011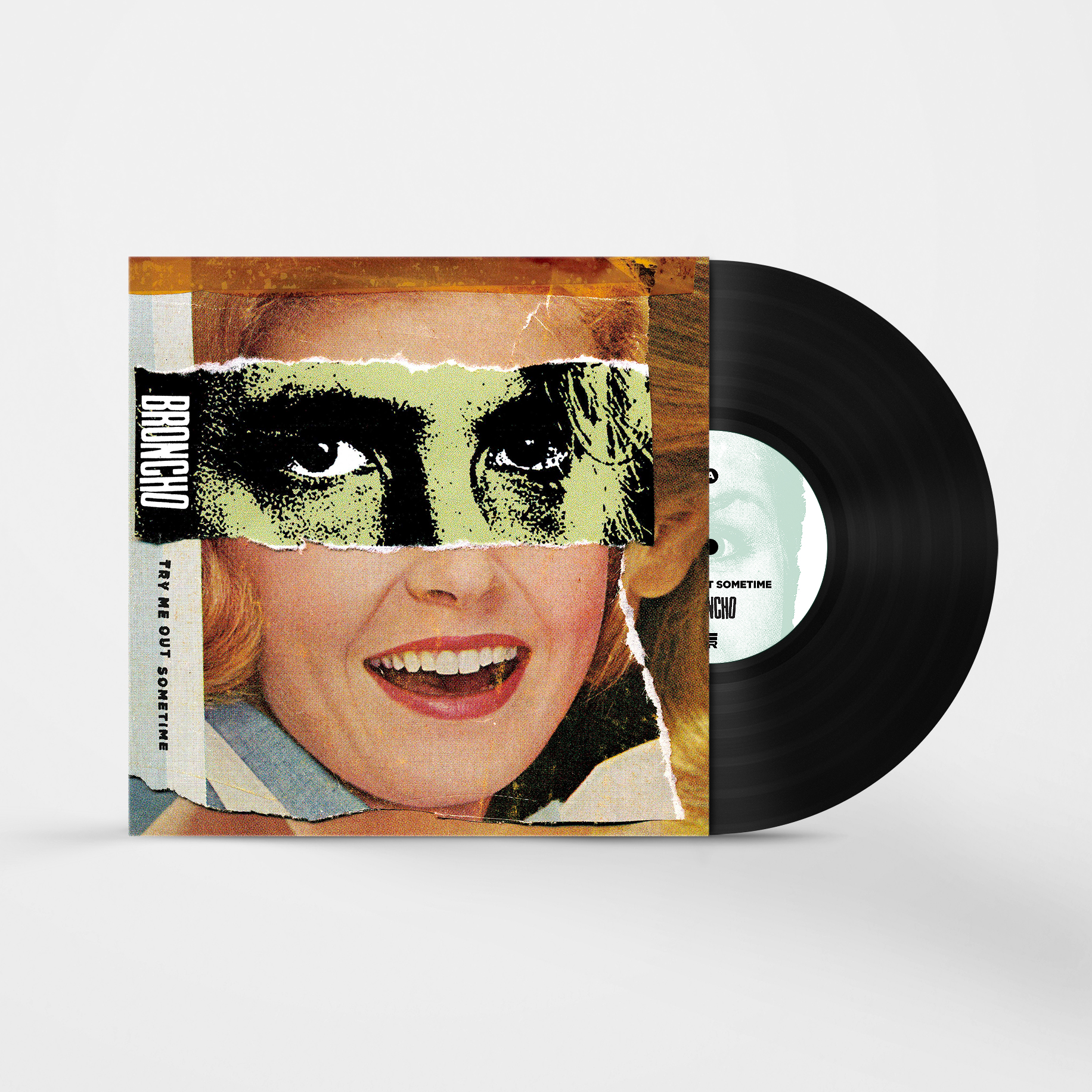 Broncho –
Try Me Out Sometime
7″ Single, 2011
Broncho –
Just Enough Hip to Be Woman,
LP 2014
Broncho –
Double Vanity
LP, 2016
Broncho –
Bad Behavior
LP, 2018
---