Book Covers
Over the years, I have been very lucky to work with a number of extremely intelligent, thoughtful, and trusting individuals. I have designed book covers working with authors and publishers and friends. Most notably, I have worked with Octopus Books, Black Ocean, and Sarabande Books (amongst others) to create what I hope are worthy visual representations of the contents of these volumes.
Zachary Schomburg & Octopus Books
I met Zachary Schomburg at The College of the Ozarks in 1997. He was a friend-of-a-friend, and a year or two ahead of me. But in our tight-knit creative community, it was immediately clear that we had a shared aesthetic. Jump ahead a few years, and Zach is getting ready to publish his first book of poetry, The Man Suit. I was flattered and excited that he enlisted me to design the cover. We discussed the themes of the poems, and how they were dark, but not gothy, funny but not goofy. And he expressed his interest in having a boring ranch-style house on the cover. So I took a photo of a boring ranch house, and got started. The addition of a casket constellation was the final touch it needed. It was printed black on black, with the book title and his name in smudgy ink at the bottom. That was the beginning of our partnership in book cover design. I've since designed each of his poetry book covers, and I'm always looking forward to the next one.
---
Black Ocean Press
I suppose it was through my working relationship with Zach that I came into contact with Black Ocean Press. My first works for them were Zach's books, and next it was their recurring poetry journal, Handsome. Then covers for Brian Foley, one of the other poets on their roster. For the Handsome covers, there was a great deal of freedom, so I decided to give them the visual theme of my travel photos from Italy.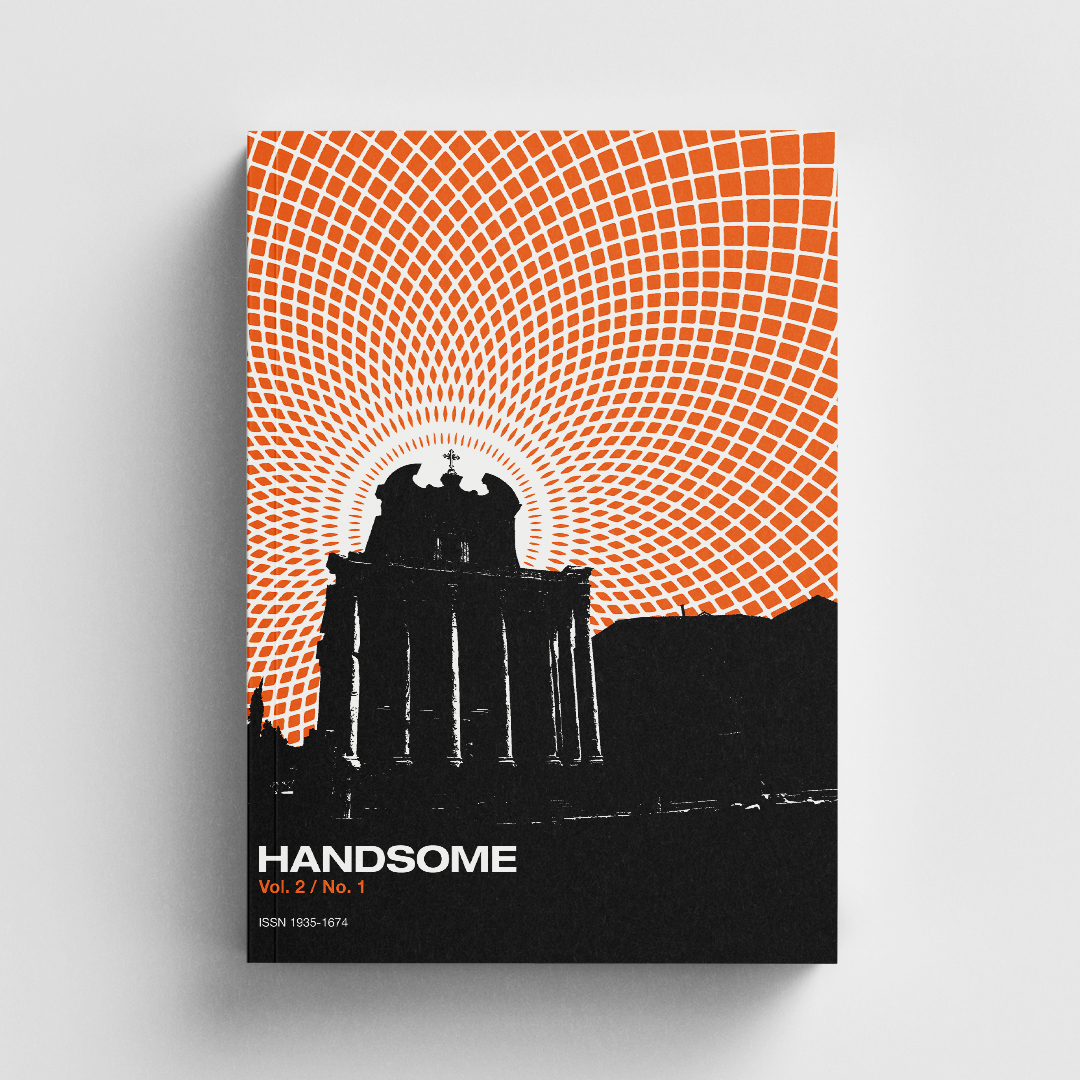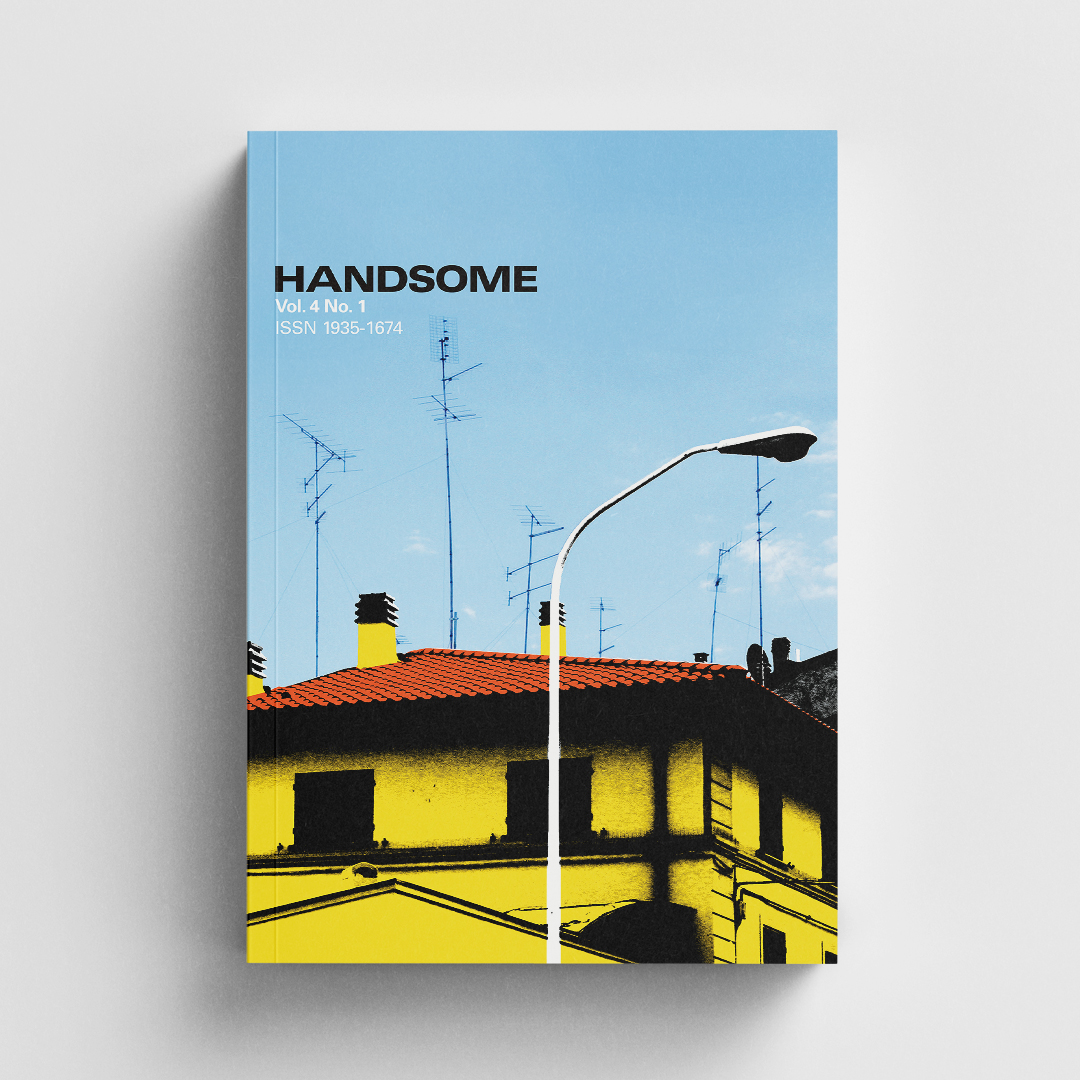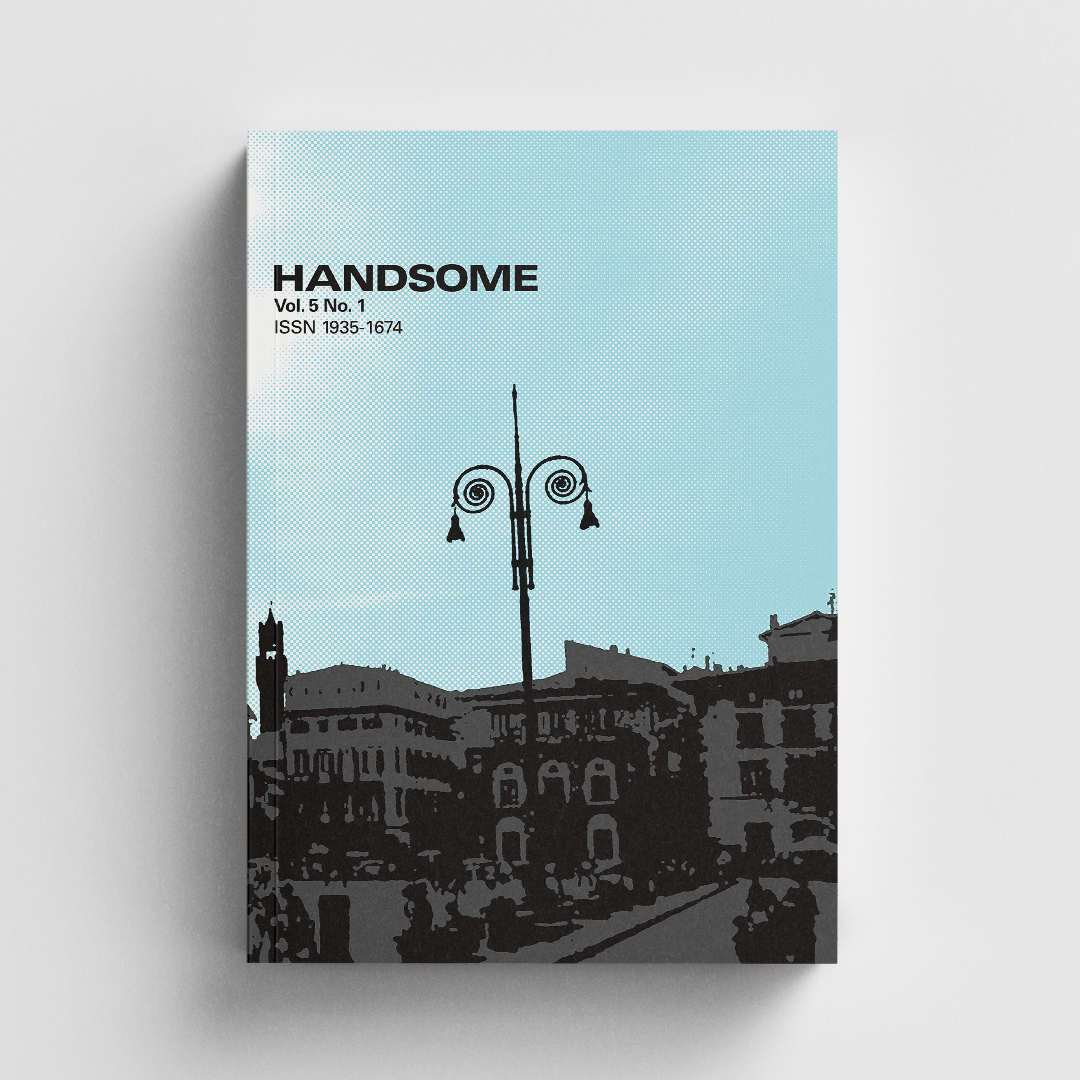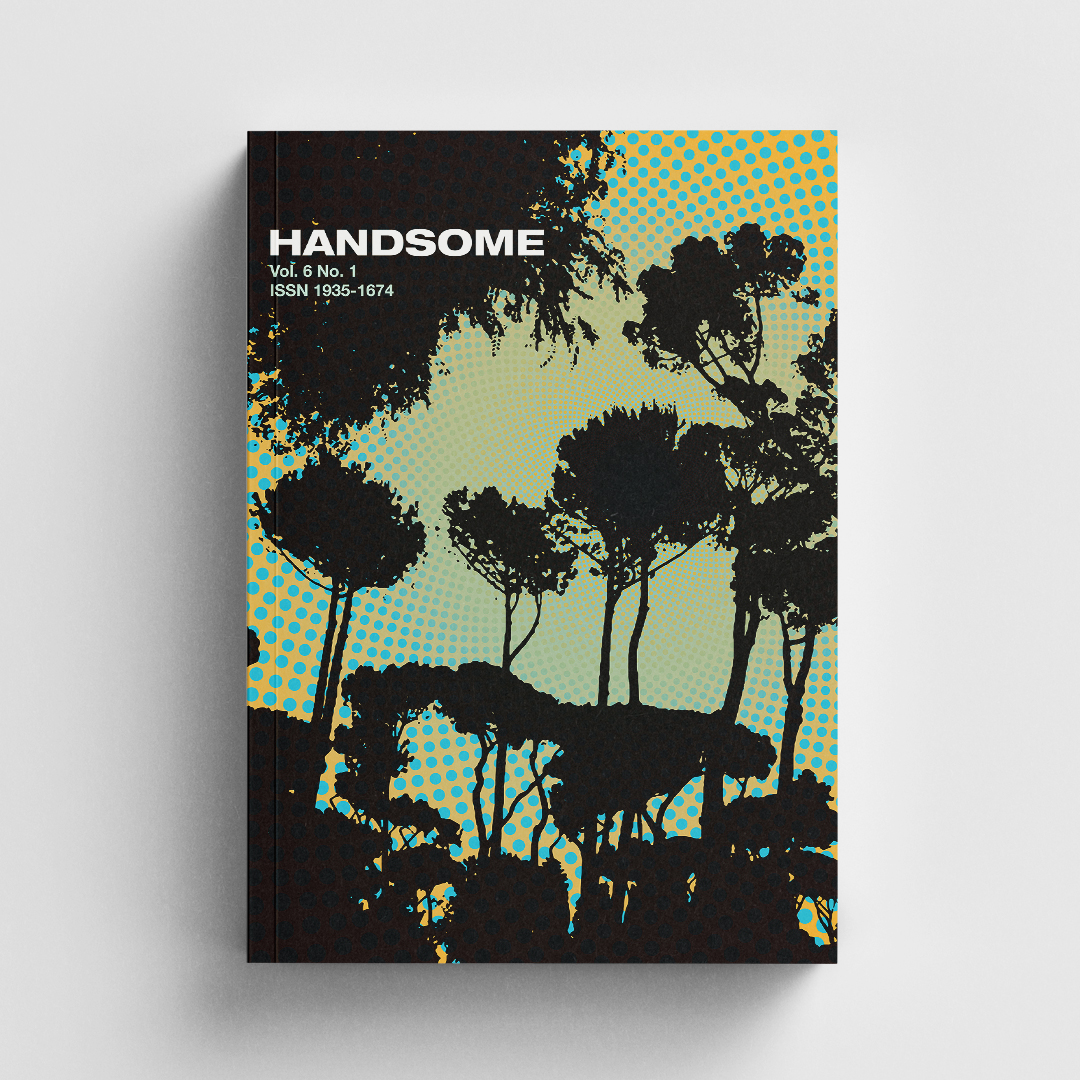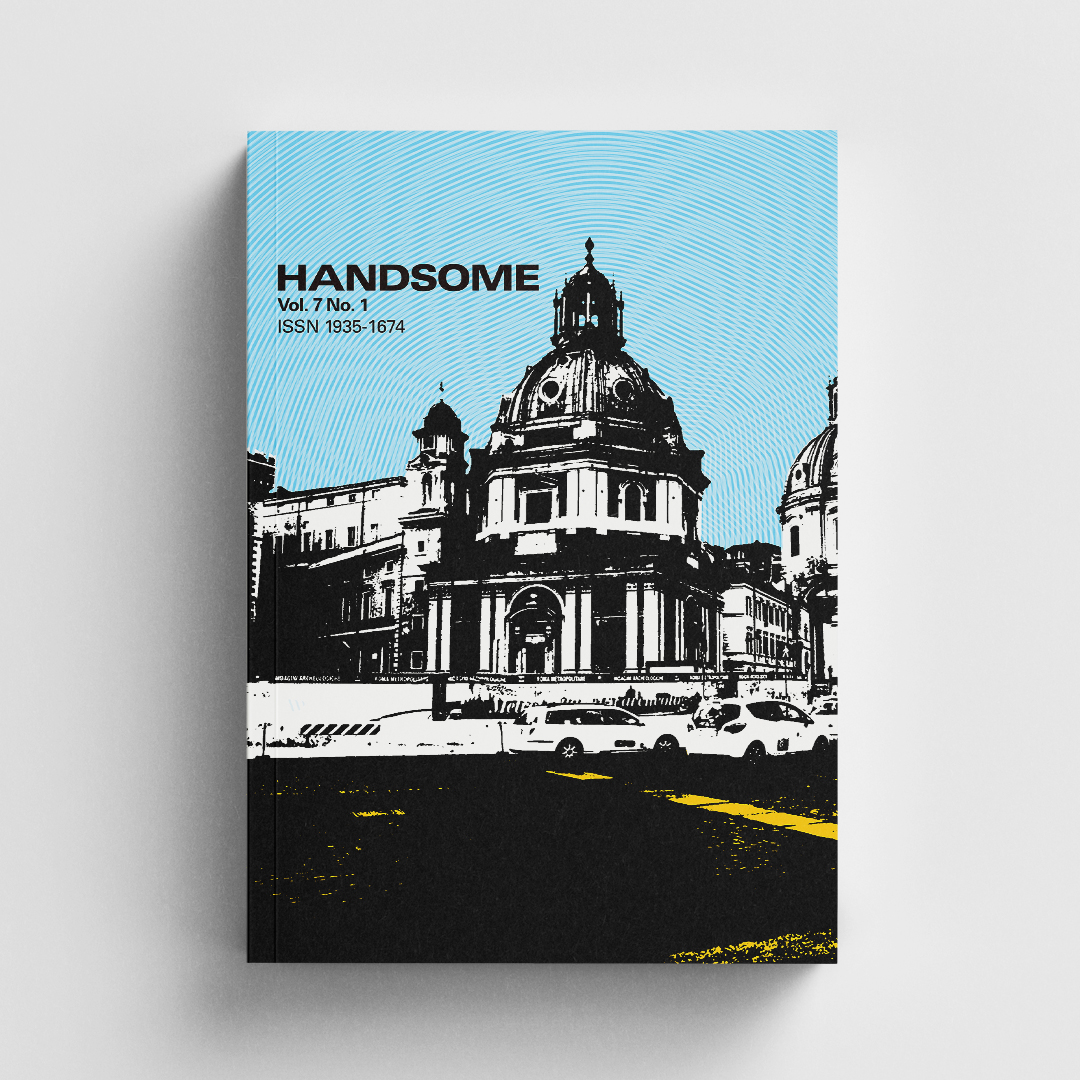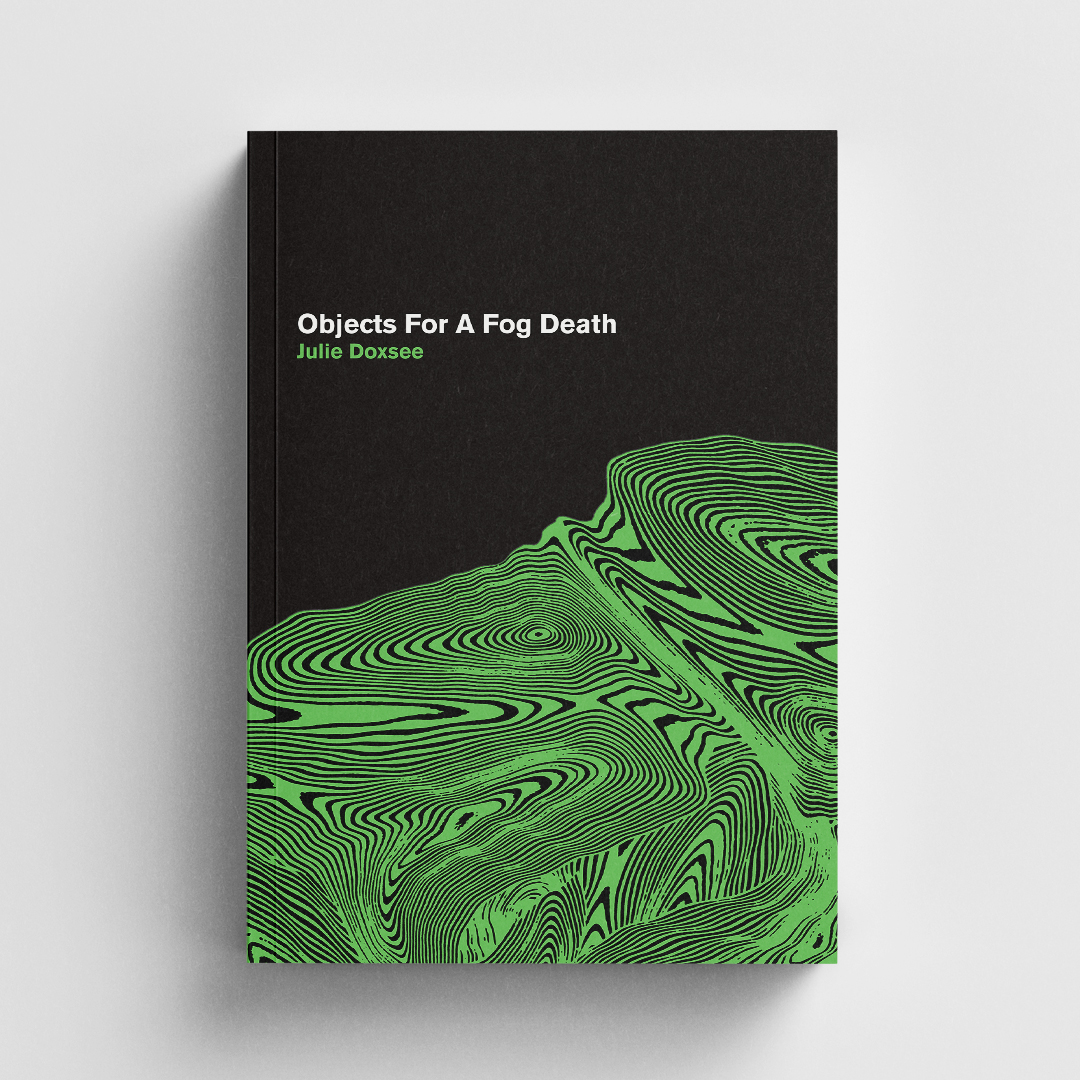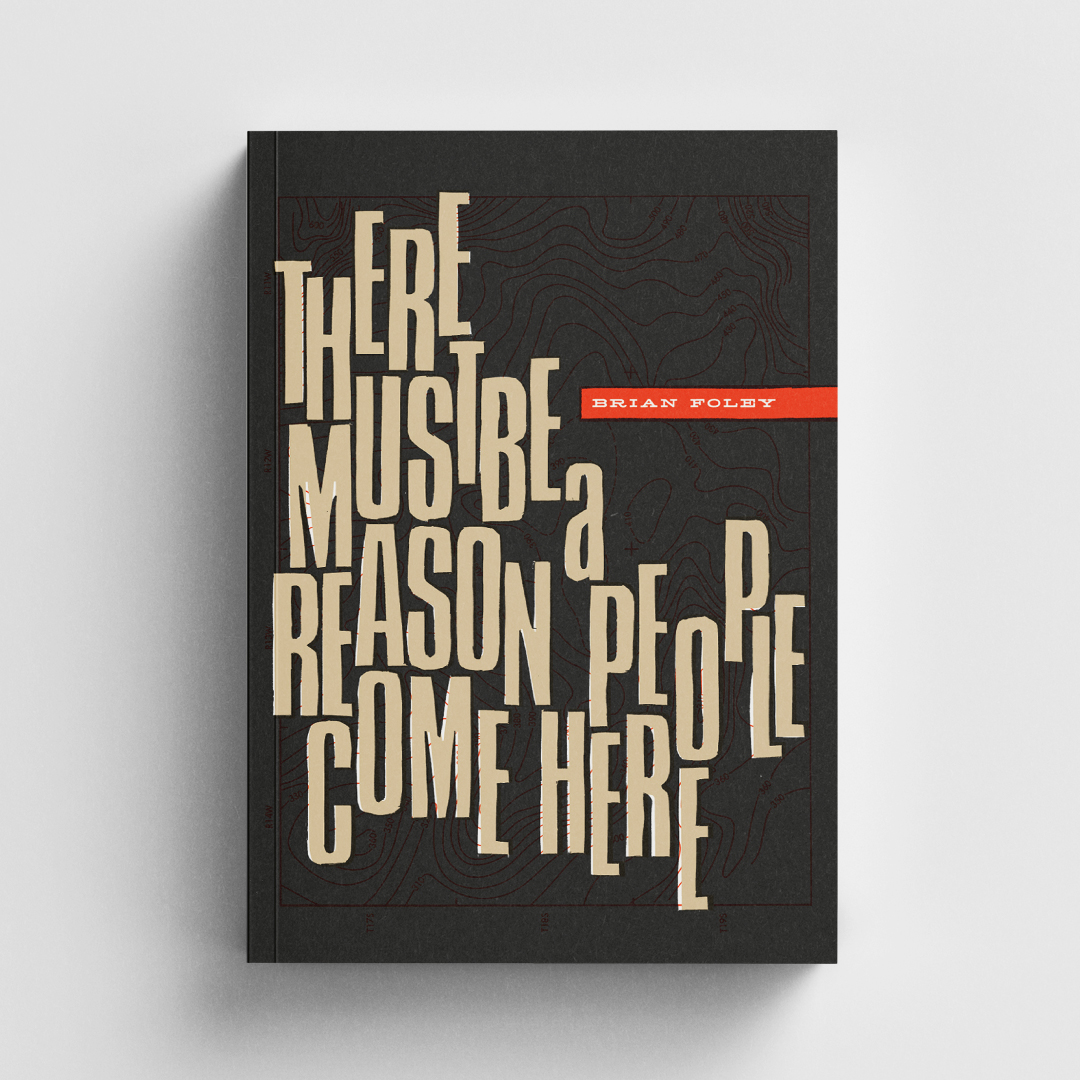 ---
Other Books
There have been a number of other book projects over the years that don't fit into the above categories. Tim Van Dyke is another college friend who is an amazing poet. His work has been described as psychedelic and mythic. In his Topographies Drawn with a Divine Chain of Birds I attempted to capture and convey that energy.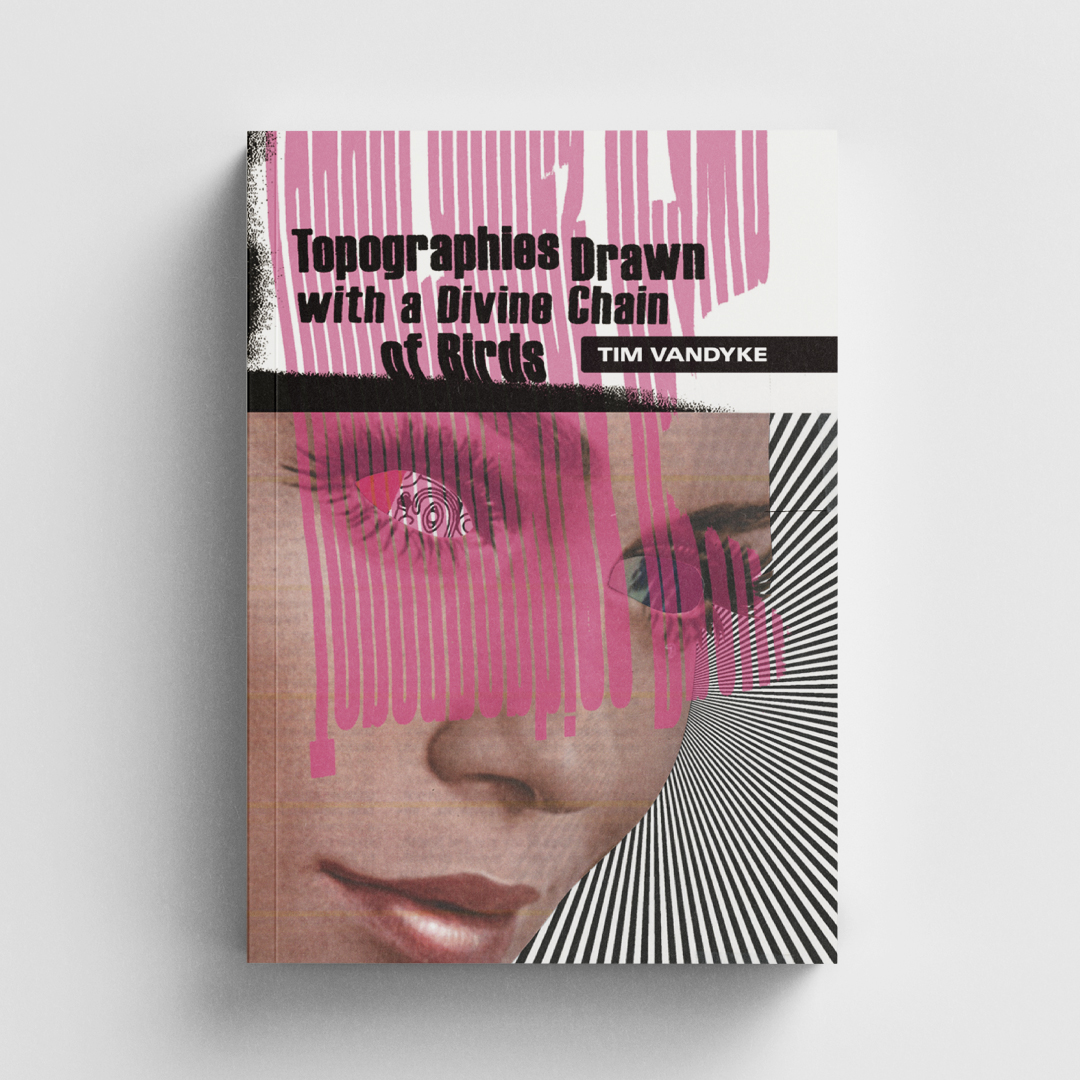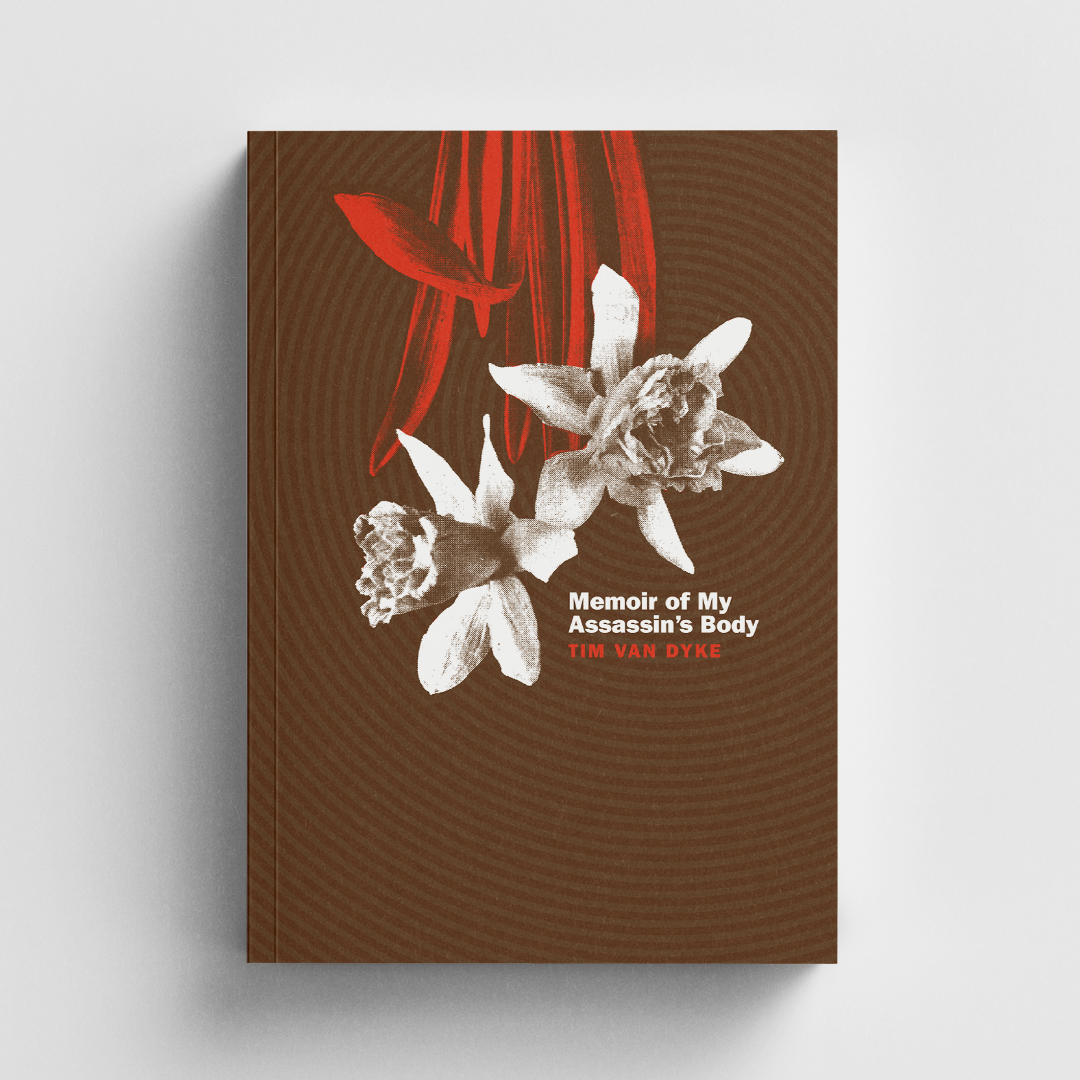 ---