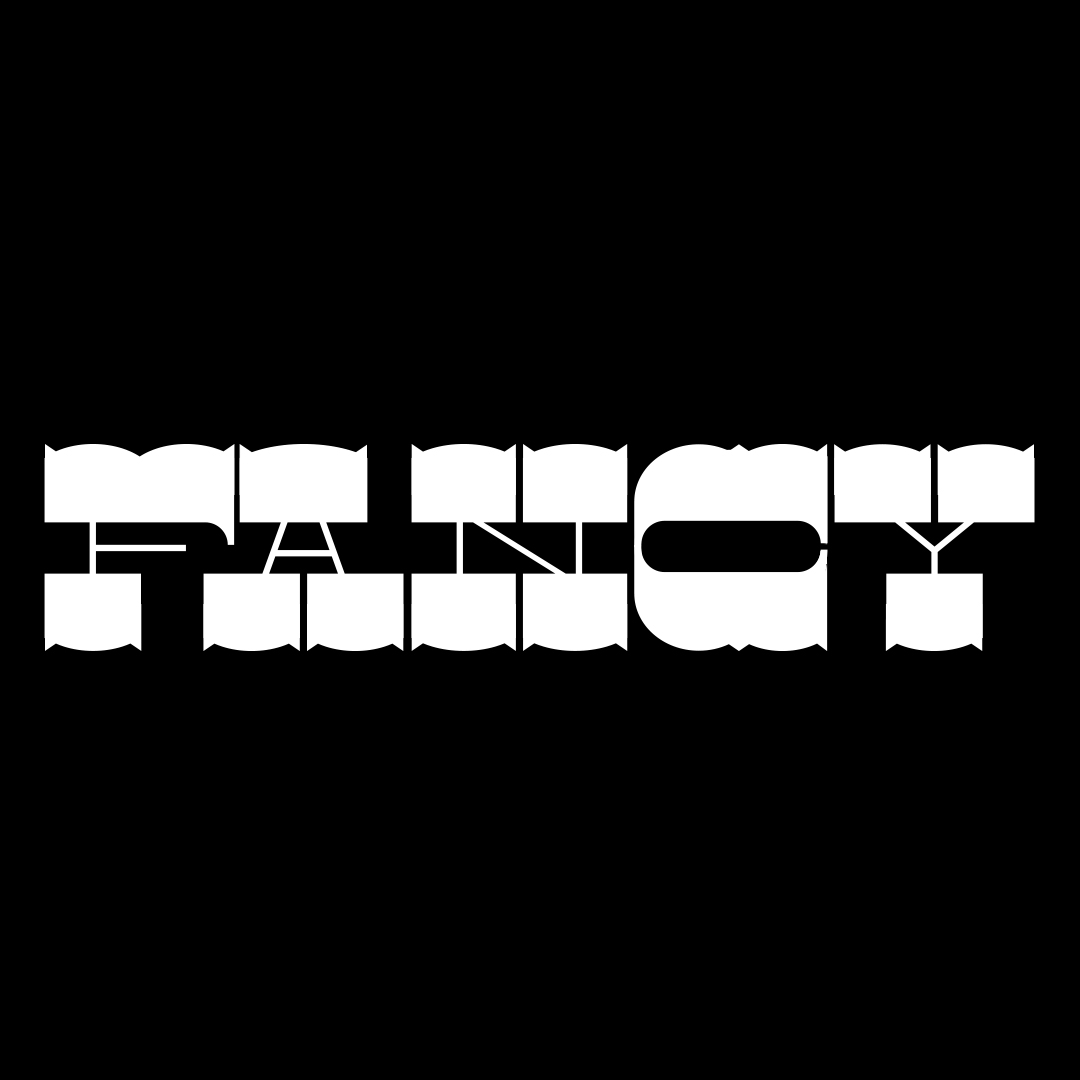 Get Granite – Now with added Fancy!
Download DSGranite.otf here.
It's not perfect, but it is worth the price.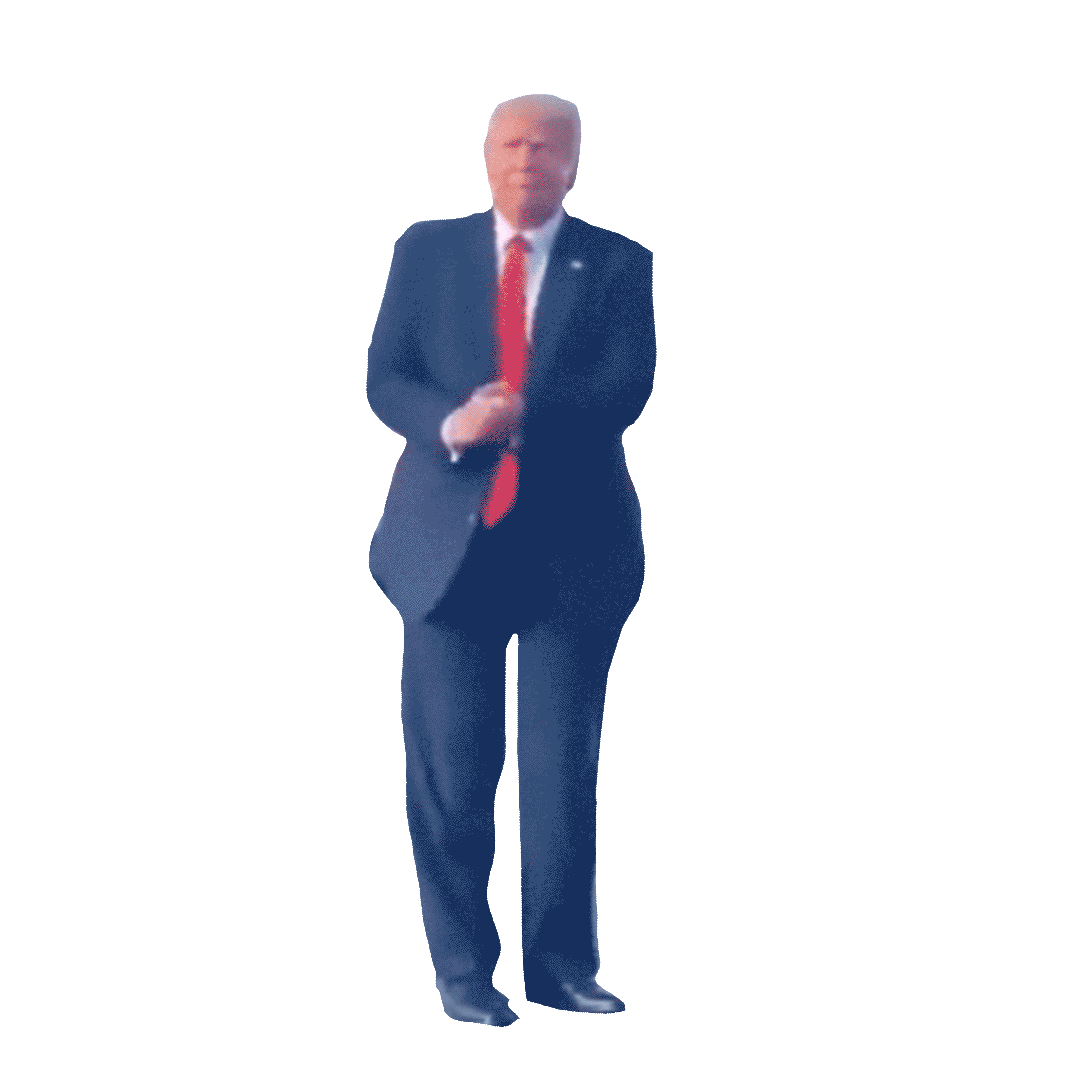 Download your own Dancing Donny with no background:
dancing-donny.gif / dancing-donny.mov / dancing-donny.mp4 (greenscreen)
All 3 in a zip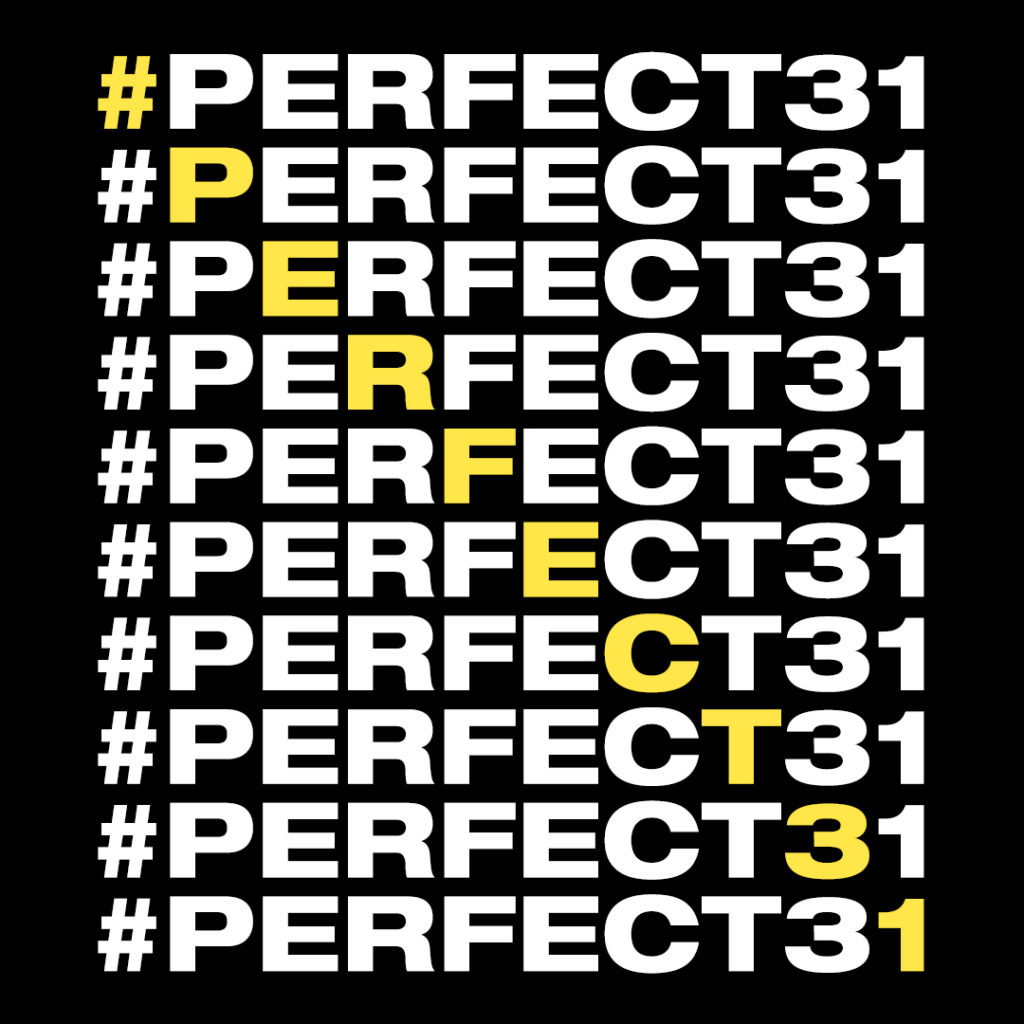 Click here to contribute to or enjoy the 2020 #Perfect31 collaborative playlist.